Biography
Zoë Dobson, Award Winning Director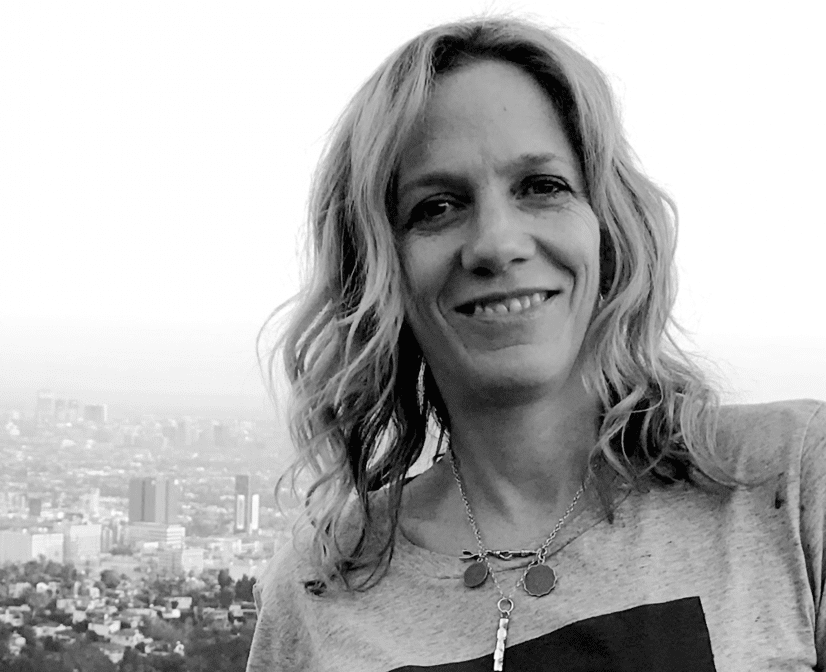 OVERVIEW
I am award winning director who sets out to make films that are provocative, engaging and stylish. I don't like to do what's expected. I'm happiest when I am chipping away at conventions. I have been working in the industry since I was making tea for the likes of Suede and Nick Cave at Maida Vale recording studios as a researcher at BBC Radio 5's late night music shows. Music and the Arts are two of my passions, but equally I'm fascinated by people, everyday people, especially the ones with extraordinary tales to tell.
Many years have passed since I first started out. For four glorious years I directed Wise Up, an anarchic reportage show authored by kids for Channel Four. Directing Wise Up won me my extremely heavy and much coveted Bafta.
PROJECTS
I have directed documentaries with some of the world's leading artists in the fields of art, music and dance. Most recently, I produced a major international series on the nature of dance fronted by acclaimed choreographer Akram Khan and featuring dancers and choreographers from across the globe: including New York City ballet, The Royal Ballet associate director Wayne McGregor, Dutch National Opera Ballet and Russian ballet master Alexei Ratmansky. Exploring what moves us to move traveling the world we went in search of some of the most creative and emotionally engaging dance that the human race has to offer. The series has just been nominated for an International EMMY 2020 for Outstanding Arts Documentary.
I've also had the pleasure of hanging out with Duran Duran. I directed and produced two 60 minute films with the band, broadcast on BBC Four on a Boys on Film Takeover night.
I have directed a film on the 'wrapping' artist, Christo. Famous for enveloping the Reichstag in Berlin with 100 m2 of silver fabric. In the Summer of 2018 Christo created his first major work for the UK, the floating Mastaba in Hyde Park. A floating superstructure of 7506 oil barrels. A cast of friends, fellow artists and collectors lent their voices to the documentary, including performance artist Marina Abramovic, former New York Major, Michael Bloomberg and architect Sir Norman Foster.
I have just completed my directorial scripted debut on film. The Cunning Man is an enchanted tale about a real life Cunning man. The film was sponsored by Directors UK and was Winner of Challenge Alexa competition. The film has had an official selection at over 30 festivals worldwide. I won Best Director at the New Renaissance Film Festival, Best Director at Detroit Shetown Festival and Best Film at Exit 6.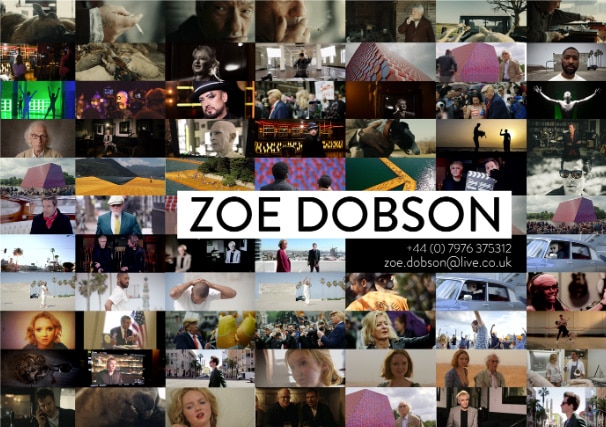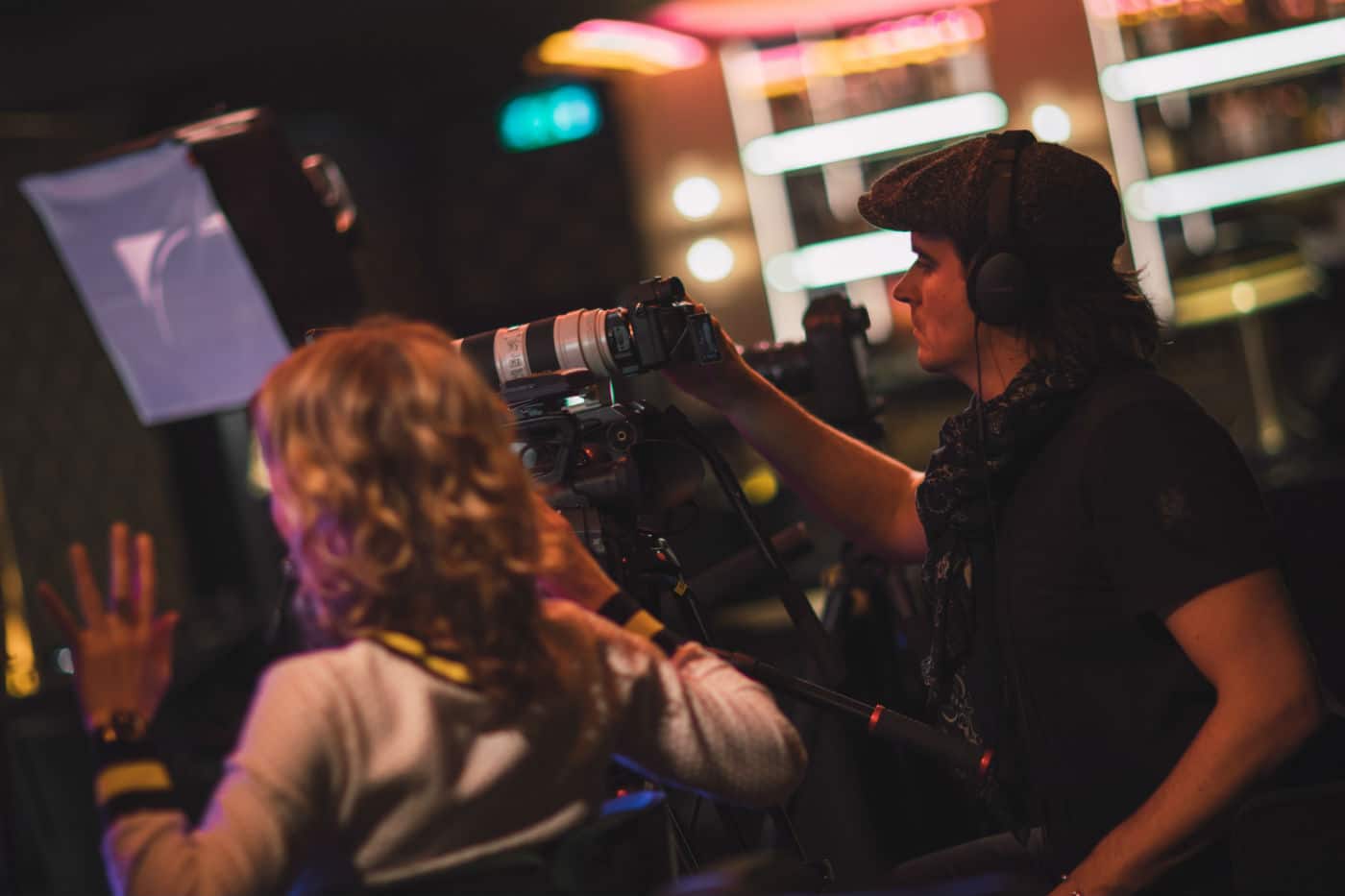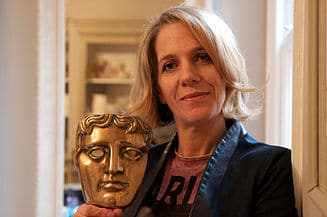 TESTIMONIES
"Zoe has spent the last 10 years bringing her expertise to various broadcasters resulting in the airing of a variety of highly crafted and acclaimed documentaries. She has a clear authentic voice layered by years of experience. She is joyous, unafraid film maker who consistently pushes boundaries."
Tracy Forsyth, Former Genre Head BBC Worldwide
"The practicalities of the shoot were extremely complex, but harder still was editing and writing each film to have its own distinctive style and feel that reflects the artist and his/her work, not only did Zoe pull it off with aplomb, but she managed the edit and the team with great skill and, more importantly, great calm."
David Notman-Watt, MD Back2back on Lily Cole Art Matters
"Zoe really captured the essence of her subject, told each story in an accessible way and got a great performance out of Lily. I've been particularly impressed with the way she wrote the narration and structured the material.
Siobhan Mullholland, Sky Arts Commissioning Editor on Lily Cole Art Matters
"Zoe gained access to some of the world's famous contemporary artists convincing them to open their doors to our cameras. A fantastic story teller, Zoe co-wrote the scripts with Lily Cole and pulled the films together with clear editorial vision and visual flair."
Benedetta Pinelli, Executive Commissioner Sky on Lily Cole Art Matters
"The series followed a group of motorbiking British Jews along the east coast of America. Zoe skilfully navigated the story of this epic journey, laden with complex socio-political narratives: the group visited holocaust museums and ventured into Klu Klux Klan territory. This series demonstrated her propensity for sensitivity of story-telling, from the acutely personal to the universal."
Benedetta Pinelli, Executive Producer Sky on Jews on Bikes, Sky Atlantic
I am a rarity in the industry. There is a chronic lack of female directors, 75% of TV directors are male and I'm proud to do my bit to challenge those stats.